Forward-looking labor management and scheduling of all resources will lead to a holistic optimum, considering performance and costs. Thus, system and personnel efforts will be minimized.
Bottlenecks and overcapacities are detected by the redPILOT algorithm. As a result, action alternatives are proposed, decisions can be made based on real date and the performance of the overall system increases.
Machine-based learning automatically improves the system itself, which steadily enhances your operations in a systematic way and detects hidden potential.
It is our aim to achieve the ecological, social and economic optimum for your logistics systems, by focussing on optimized planning of available resources and sustainable improvement.
We provide the world's only
holistic solution to run your logistics operation at optimum level.
Operational Excellence in Action
Achieving operational excellence means sustainable improvement. This will not only help you to increase key performance metrics but also meet customer expectations better.
For further insights into the redPILOT solution and how it supports you to optimize warehouse operations, request our videos and case studies.

Operational Excellence
PLANNER
Learn more about holistic labor planning and resource management and how it will lead to long term optimized performance.
Operational Excellence
OPTIMIZER
redPILOT informs you about bottlenecks and overcapacities and even presents action alternatives. See how you can make better, data-based decisions using the intelligent tool.
Read about how a major German retailer runs its logistics systems at optimum performance during every hour of operation.
The smartphone app for smart workforce management improves communication with your team and increases planning quality. See how it engages and empowers employees, resulting in higher motivation and performance.
Master Intralogistics Challenges
Logistics operations need to excel in a highly competitive environment. No matter if large, small, complex, or simple: they need to work under constantly changing conditions. Your operation will undoubtedly face similar challenges. Which of the following questions concern you as well?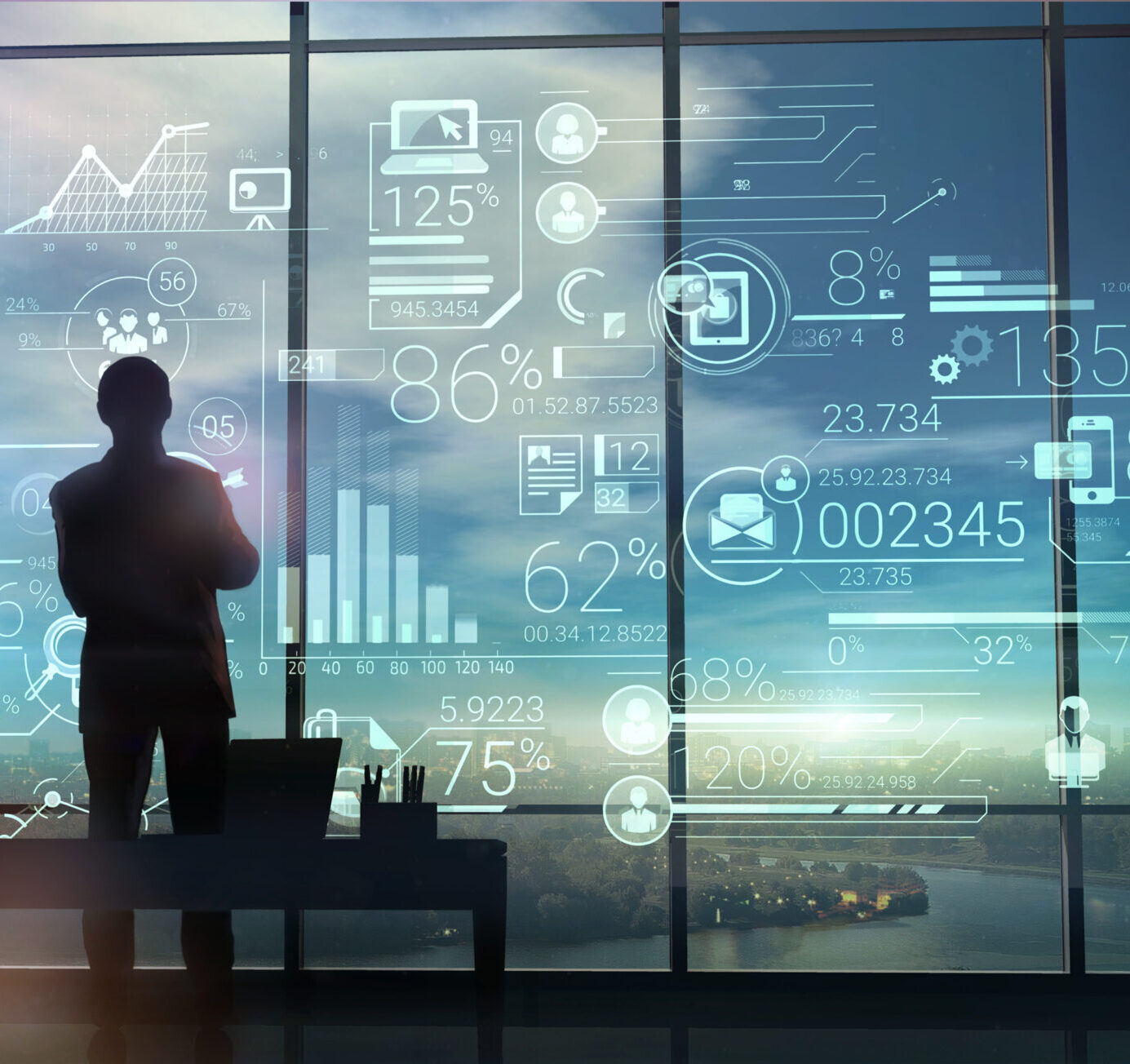 My order structures are constantly changing. So, how should I utilize my logistics system in the best way?

3 guys did not show up for the shift again. How do I therefore handle the required volume in the best possible way?

Which measures can I take to really reduce the cost per unit handled?

Our sister company impressed by changing this process. But how can we apply the same in a simple way for our operations?

We made the same mistake again. What is the reason that we are not learning from past experiences?

Why is maintenance always asking to service components in my shift? They cannot do maintenance tasks now – we need these tools today.

What happened last month? For some reason our operational costs are much higher than expected without any obvious reason.

Why do I have to spend so much time re-scheduling?
Logistics operations are under constant pressure to react to the environment they are operating in. redPILOT Operational Excellence Solution supports management on various levels by providing data-based decision support and action alternatives. Traditionally siloed data sources are unified so that managers can get a holistic picture of their facility. Data from ERP, OMS, WMS, WES, WCS, LMS, and any other relevant subsystem are brought together in order to provide a clear picture of demands, available resources, and their capabilities. Our innovative solution is based on the core principles of operational excellence, designed to optimize your warehouse performance and meet customer expectations.
We are your partner for optimizing
logistics operations.
Operational Excellence News
<!—-><!—->
<!—->
<!—->
<!—->
<!—-><!—->
<!—->
<!—->
While technology and automation are becoming increasingly important in logistics, human resources remain a vital […]
Our customers work in different industries worldwide.